Shine In Yoga was born from a deep rooted passion to take care of ourselves more. To find space to disconnect, be with ourselves in the present moment and release the pressures on our mind and body from everyday life.
When immersed in the Shine In Yoga Experience, you are really encouraged to become present in yourself and to the current environment in which you are in, slowing down the mind.
Shine In is a calming, welcoming, full sensory experience, a space that you might eventually call a second home…
Who we are
Shine In was founded by Niamh McCarthy. With a background stemming from the corporate world, Niamh found the world of wellness and yoga in recent years and has never looked back. Niamh felt strongly about creating a Yoga space that felt welcoming to the beginner Yogi to the experienced Yogi. Yoga is for everyone at Shine In.
Why Shine In
After opening her eyes to the better ways in which we can truly take care of ourselves in the busyness of everyday life, Niamh felt a deep-rooted desire and sense of purpose to open a boutique Yoga Studio and space of relaxation, right beside her hometown of Malahide to support people in reducing stress, taking better care of themselves and boosting their overall health and well-being.
What we do
At Shine In we offer a host of Yoga classes specialising in Vinyasa, Yin, Restorative, Kundalini, Pre-Natal, Yoga Nidra & more, in the Studio, Online, for Corporate and Private Events.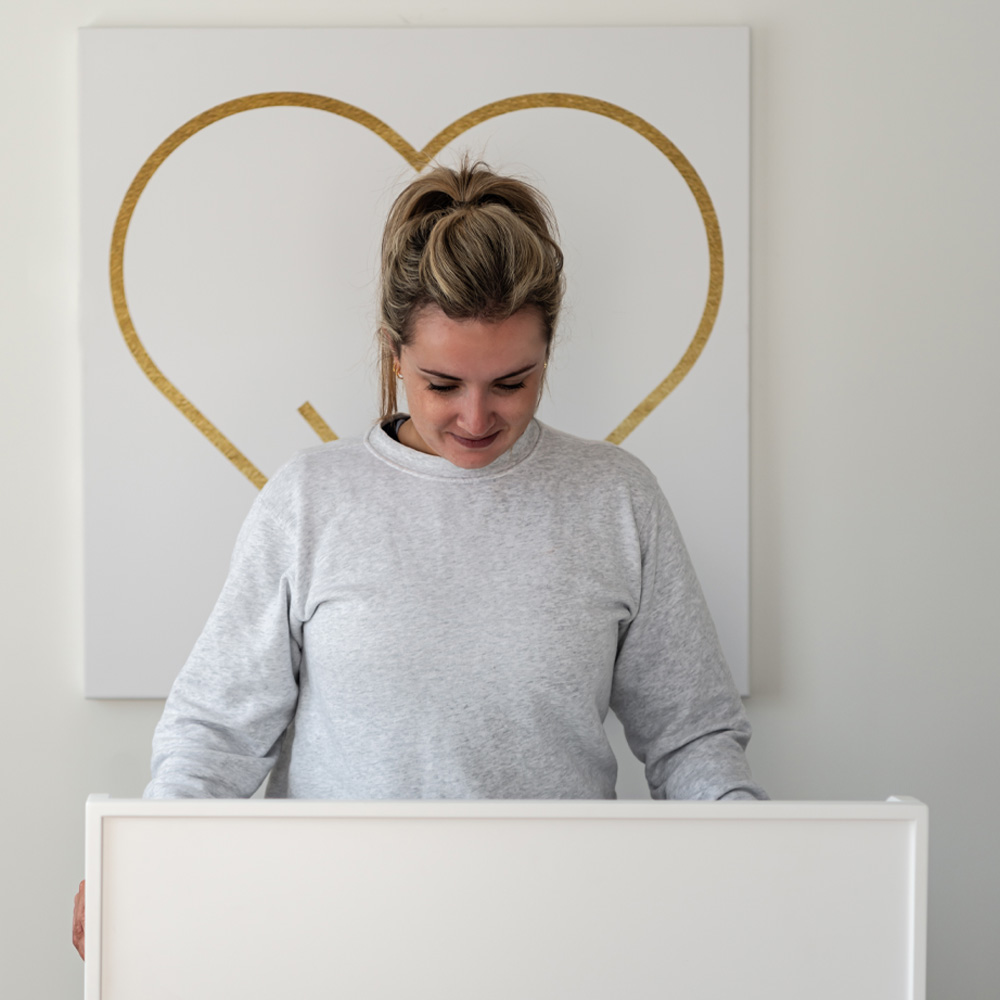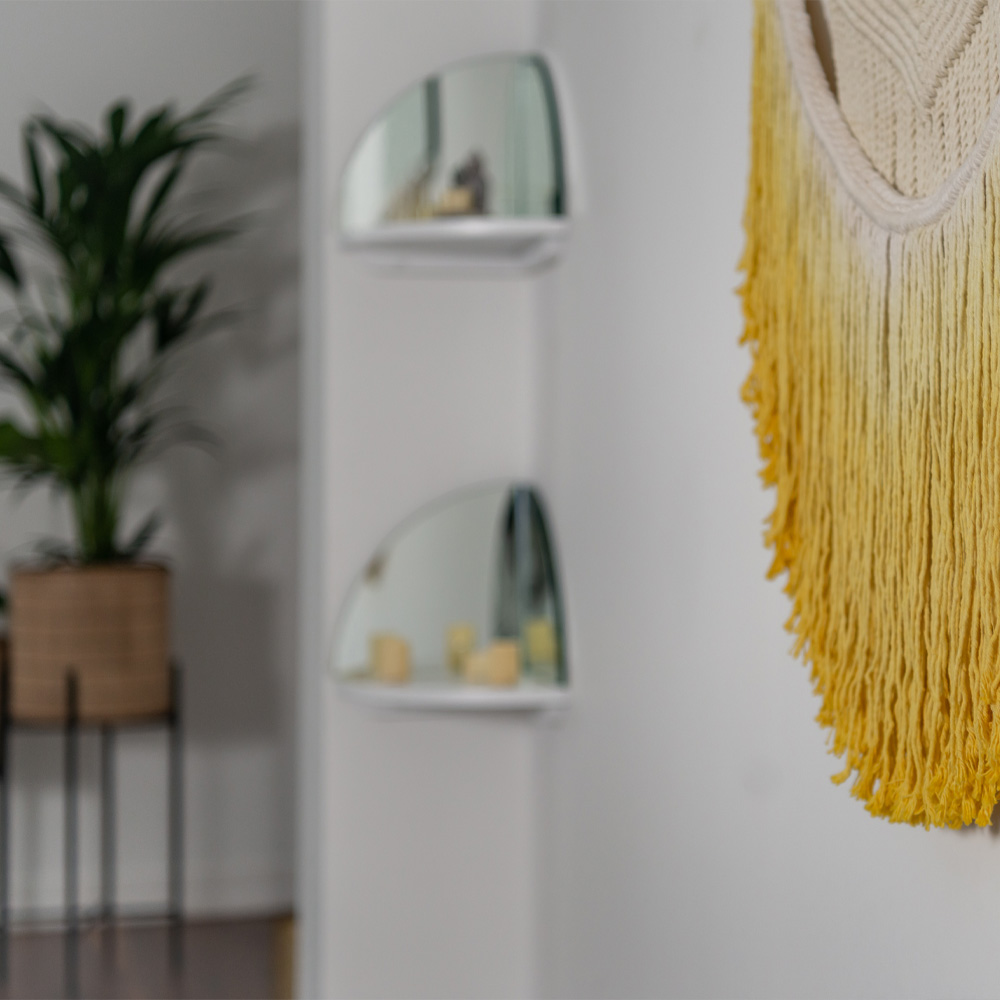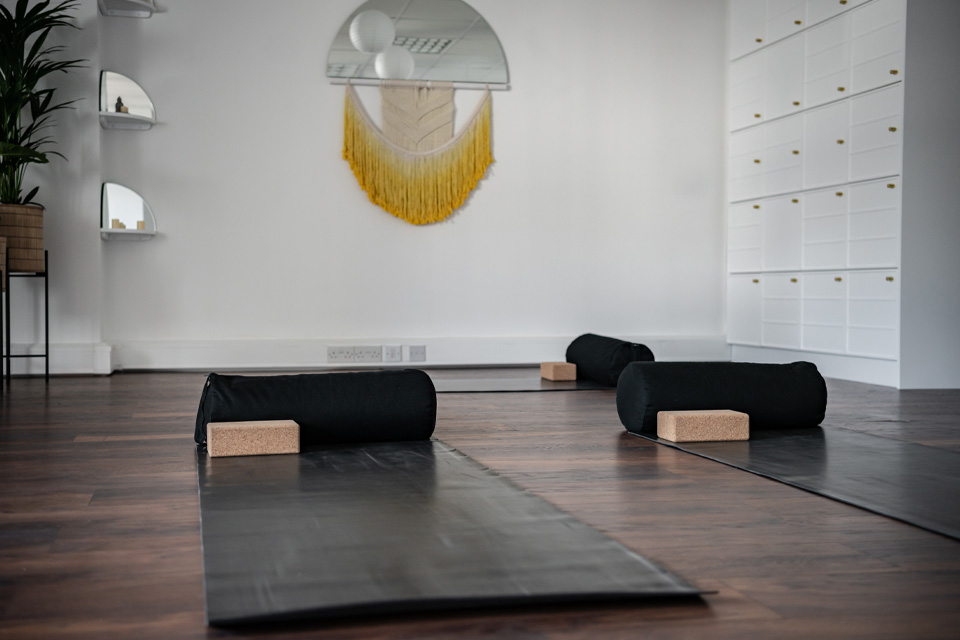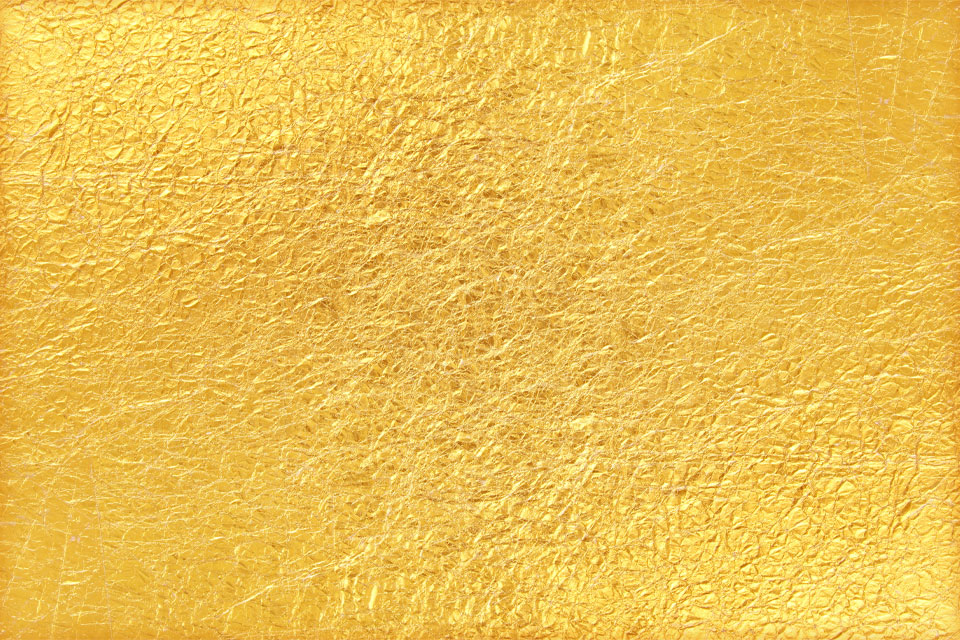 THE STUDIO
Located in St. Olave's, Kinsealy, with free parking 7 days a week, the Studio is a space that is filled with an abundance of light in every sense and warm aesthetics, that truly make you feel as though you have escaped to a realm that is utterly calming. Every detail has been carefully curated to enhance the nourishment you take from the overall experience.
Get Directions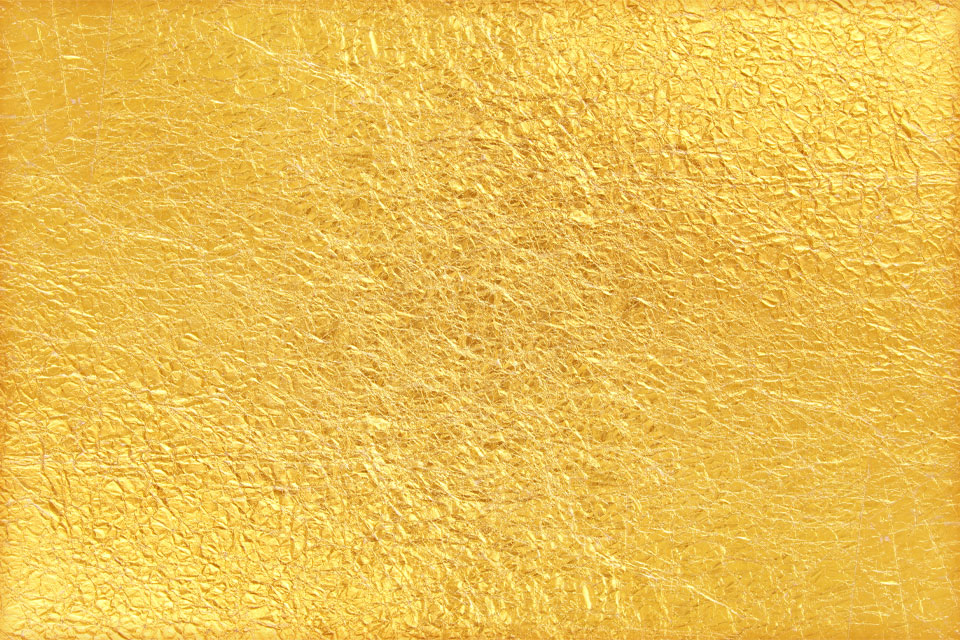 ONLINE YOGA
Offering a host of weekly classes online with class recording playback's included, to suit the needs of those with busy schedules and those who live a distance from the home of Shine In. The online experience is offered via zoom with classes slightly shorter in terms of class duration.
VIEW SCHEDULE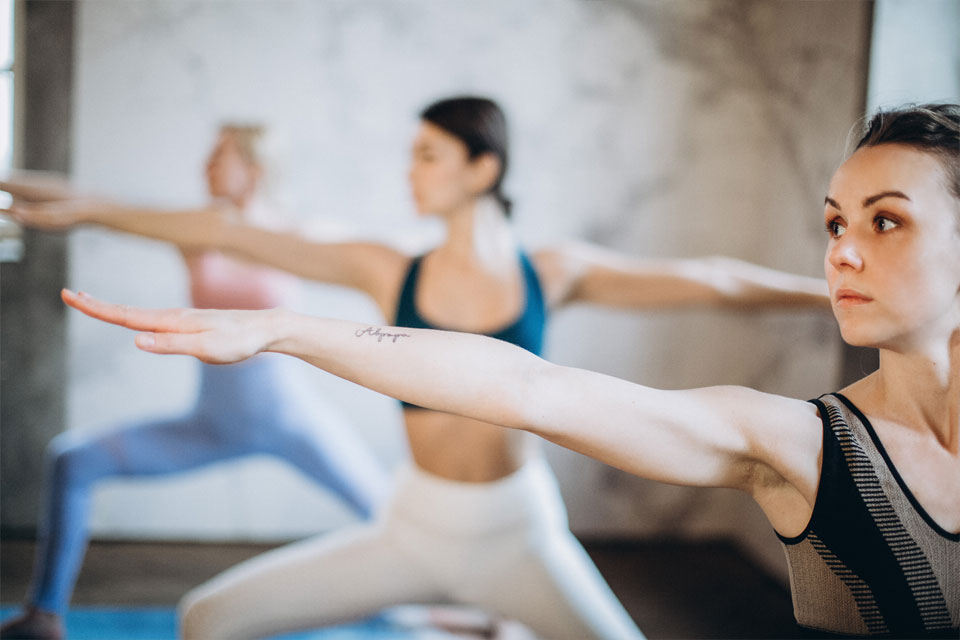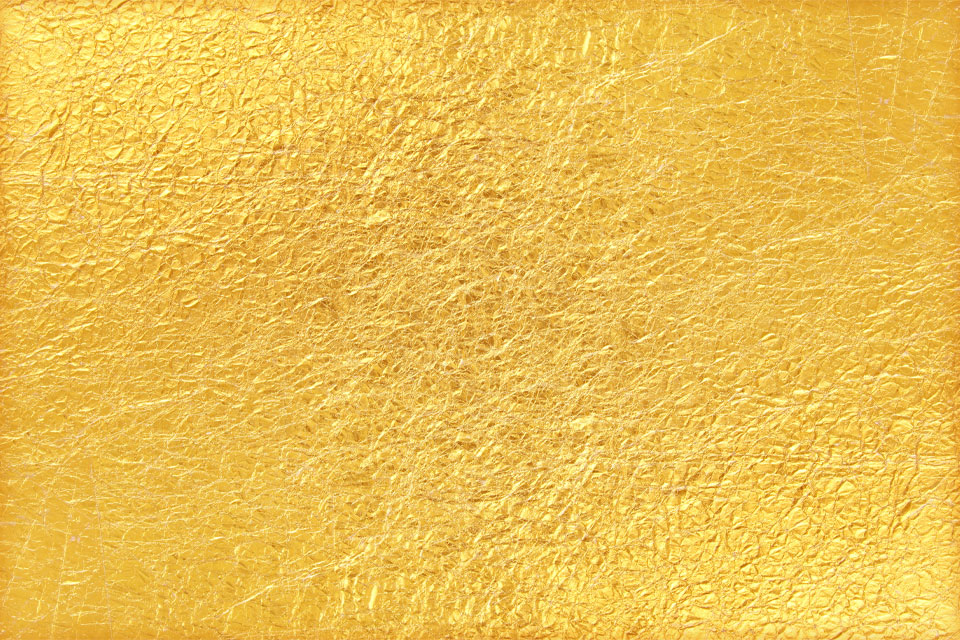 CORPORATE OFFERINGS
If you would like to bring movement and mindfulness to your workforce in-person or online, get in touch to discuss package options. We work with PWC, AIB and Bord Gais Energy Theatre to name a few.
Get In Touch
Get on the list
To stay up-to-date with everything Shine In, subscribe to our newsletter for all class updates, seasonal offers, workshops and much more…