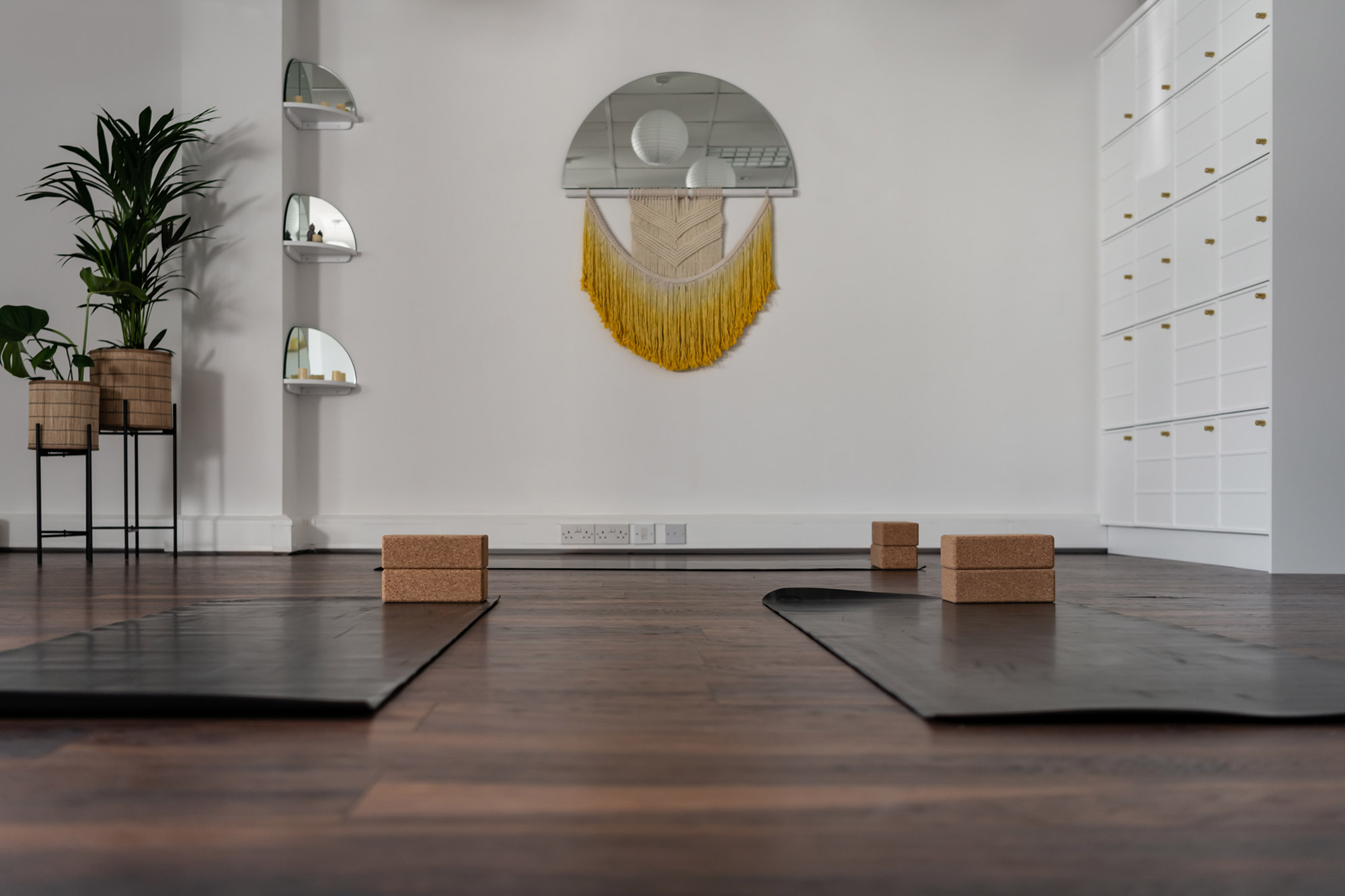 FIND YOUR LIGHT
SHOW UP WITH SHINE IN
BOOK YOUR SPACE TODAY
Simply click through to our bookings page and book your spot in any of our classes.
THE SHINE IN YOGA EXPERIENCE
From the moment you walk into our Yoga Studio, the experience is designed to be deeply calming, gently engaging and a space for you to truly come home to yourself, in your mind, body and soul, away from everything external. It is your time.
LEARN MORE
Rest Your Mind
I have done a number of classes with Niamh and have loved every moment of them. Not only is it a great way of taking time for yourself to rest your mind, I have also built strength in my core and the classes have helped my recovery significantly from a back injury I received last year. Niamh has given me a love for yoga of which I hadn't had before and for that I am forever grateful.
Very Welcoming
I love Niamh's classes. I was new to yoga and I've always felt so comfortable in her studio, it's a very welcoming environment. It's a great opportunity to stretch out but also to really unwind and take the time to relax - I leave feeling refreshed. I always look forward to yoga at Shine In, a definite highlight of my week!
Relaxed/Energised
Niamh's classes always leave me feeling both relaxed and energised. I love that it's a full body workout, but with a huge emphasis on mentally unwinding and releasing stress. It's made a big difference to my mental health, as well as helping me to feel strong and happy in my body.
A True Escape
During a particularly stressful and chaotic year, Niamh's yoga classes have been a true escape for me. Whether in person or online, Niamh has a real talent for creating a calm space, where the focus is on the here and now, rather than on the world outside. That chance to refocus and recharge is invaluable, and I look forward to it every class. The extra touches, from the personalised playlists to the easily accessible recordings, really add to the experience and I couldn't recommend Shine In more!
Get on the list
To stay up-to-date with everything Shine In, subscribe to our newsletter for all class updates, seasonal offers, workshops and much more…